Mr. Dog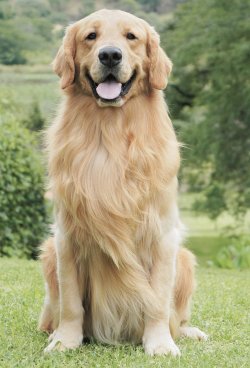 About Him
Edit
Everyone loves Mr. Dog because he's just a dog. But trouble arises when it becomes clear he lacks the ability to discern between good and evil.
Counterparts
Edit
Pluto (Disney) - Theyre both dogs.
Micro Mutt (Micro Mutt) - They're both dogs.
Joey Wheeler (Yu-Gi-Oh) - Tehres an episode where joey dresses as a dog.
Protoman (Megaman) - Proto Man because theyre both dogs.
Ad blocker interference detected!
Wikia is a free-to-use site that makes money from advertising. We have a modified experience for viewers using ad blockers

Wikia is not accessible if you've made further modifications. Remove the custom ad blocker rule(s) and the page will load as expected.